A to Z skin food:B-Broccoli
Hey guys, hope you all enjoyed the post about almond. Tell me how many of you actually reached for that almond jar? You did? Great!!! If not please reach out for that one..
So what does B stand for in the skin food world? Any guesses??
Yup it is B for Beetroot. or wait is it B for Broccoli?
You know, both are amazing foods and great for your skin. I was confused which one to write about today.
Finally I am going with Broccoli simply because we know a lot about beetroots but Broccoli, specially in India, is still relatively new and not very popular. Also poor broccoli has a bad name all over the world as a tasteless vegetable, one that kids run away from (and many adults too).
But if you all want to know about Beetroot benefits please mention it in the comments below or mail me at contact@slimnhappy.com and I will surely do a post on that. 🙂
B for Broccoli.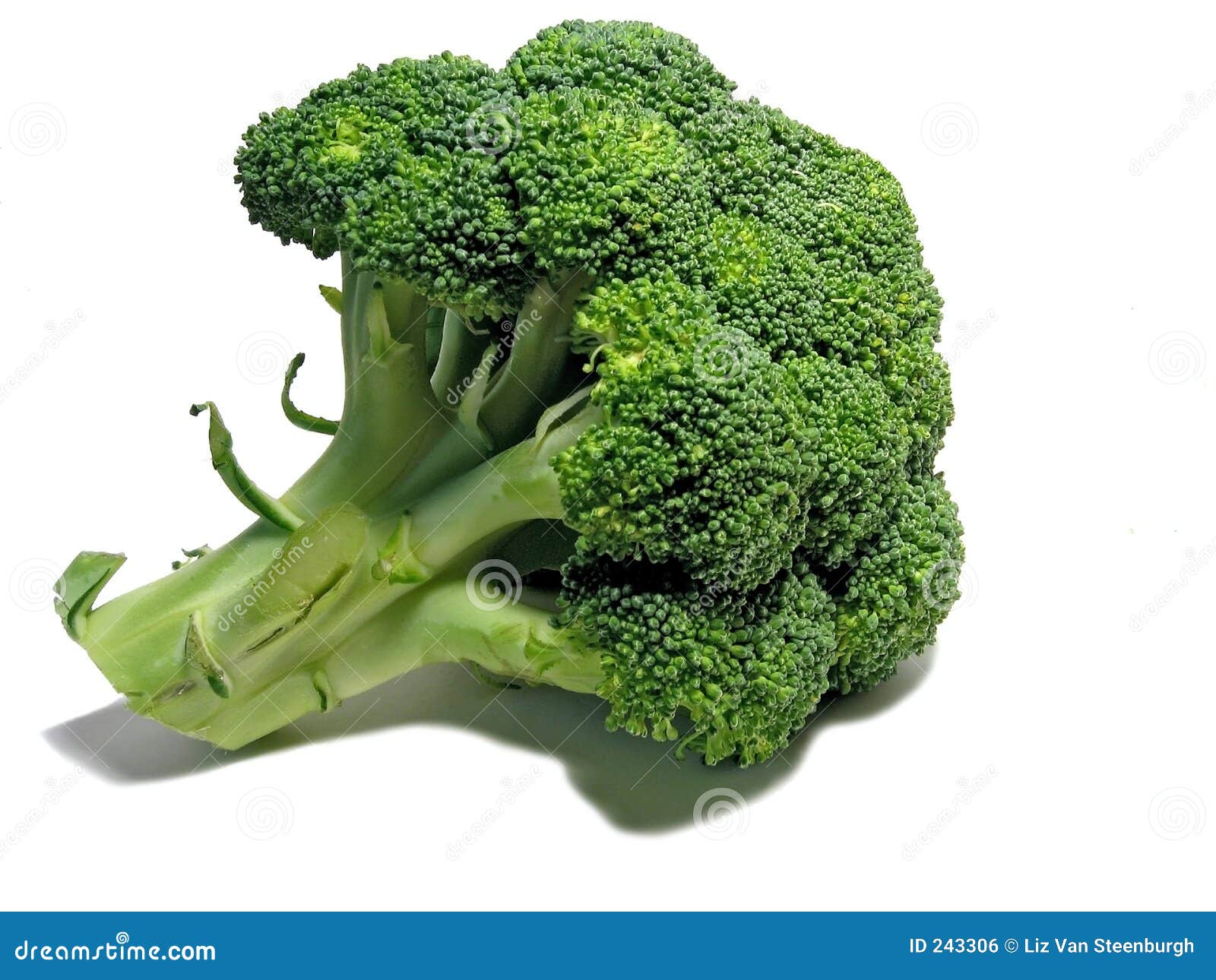 Broccoli belongs to the cruciferous vegetable family which includes cauliflower, cabbage, brussels sprouts, bok choy etc. These nutrition power houses supply loads of nutrients for very few calories.
Broccoli is an excellent source of vitamin K, vitamin C, chromium, and folate. It is a very good source of dietary fiber, pantothenic acid, vitamin B6, vitamin E, manganese, phosphorus, choline, vitamin B1, vitamin A (in the form of carotenoids), potassium, and copper.
Let us see how it helps to keep our skin healthy.
Repairs and maintains skin: Broccoli is rich in vitamin E and C. Vitamin E is an essential skin vitamin which repairs skin. Vitamin C stimulates collagen production, keeping the skin supple. Broccoli contains a substance called glucoraphanin which gets converted into sulforaphane resulting in healthy skin and repairing of skin damage. Thus, eating broccoli renews your skin and gives your complexion a beautiful natural glow.

Detoxification

:Â Supports your body's detoxification, thanks to the phytonutrients glucoraphanin, gluconasturtiian, and glucobrassicin. When the body gets rid of toxins, it reflects on your skin.
Anti-ageing:Â The antioxidant vitamin C, when eaten in its natural form (as against supplements) can help fight skin damage caused by sun and pollution, reduce wrinkles and improve overall skin texture.

Improved digestion

: Broccoli contains significant amount of fiber to facilitate better digestion. Adequate fiber promotes regularity, which is crucial for the daily excretion of toxins through the bile and stool.
Indeed broccoli is an antioxidant powerhouse.
Here are a few ways in which you can include broccoli in your meals:
Add chopped broccoli to stir fries vegetables like red and yellow bell peppers, baby corns, onions, capsicum.
Add finely chopped broccoli to omelette.
Use as pizza topping.
Puree cooked broccoli, carrot and cauliflower, add seasonings of your choice and enjoy a delicious soup.
Add broccoli to pasta.
These are a few ways to incorporate broccoli in your diet. Please share if you have any other ideas(which I am sure you all have).
And now here comes the recipe.
BROCCOLI AND POTATO STIR FRY RECIPE
This is a quick and yummy recipe. I have adapted it from Sangeetha M's recipe posted on her blog spicy treats. I have made a few changes to the original recipe.
Ingredients:
2 medium potatoes
1 medium broccoli
1 onion
4 cloves garlic crushed
Black pepper powder as per taste
salt to taste
1 1/2 tsp olive oil
1/2 tsp fennel seeds
Method:
Wash broccoli and potatoes. Slice the potatoes and cut broccoli into florets. Use the stem as well.
Heat oil and add fennel seeds. Stir and add crushed garlic.
Once done add onions and saute for a minute. No need to brown the onions.
Add potatoes, salt, black pepper powder and stir fry for a minute. Cook and cover for 3 to 4 minutes.
Once the potatoes are partially cooked add broccoli and cook till broccoli gets tender.
Garnish with cilantro.
Enjoy this delicious stir fry. It can be had on its own or with some hot soup. You can add chilli powder, turmeric powder and amchoor powder(raw mango powder) to give it an Indian twist and enjoy it with roti(Indian flatbread).